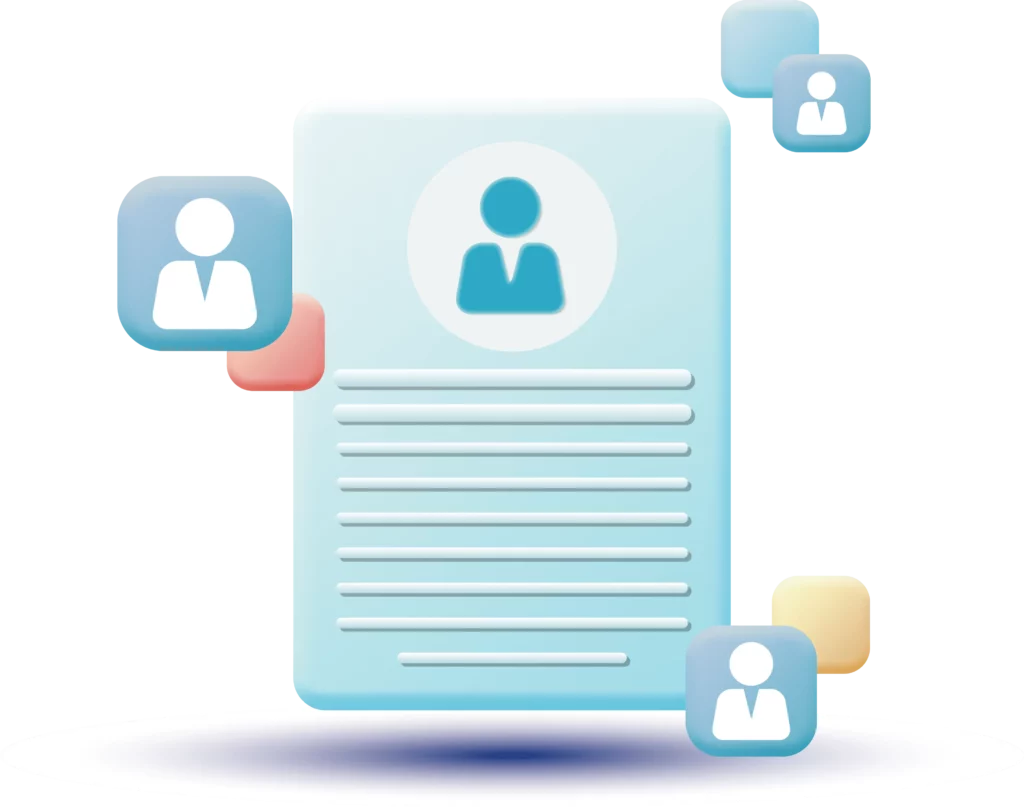 Introducing the Resume Builder Script:
Our Resume Builder Script, developed using JavaScript and PHP, is a versatile solution designed to empower users in creating professional resumes effortlessly. Whether you're an individual job seeker, freelancer, career consultant, or part of an educational institution, this script offers a comprehensive platform to streamline and enhance the resume-building process. Explore its dynamic features and customizable options to craft compelling resumes tailored to your unique goals and needs.
Features
User-Friendly Interface
Multiple Resume Templates
Customizable Themes
Real-Time Editing
Drag-and-Drop Elements
Image and Text Customization
Export in PDF and Word
Admin Dashboard
User Registration and Login
Data Encryption
SSL Security for Data Protection
Resume Preview Mode
Customer Support and Assistance
Print Resume Option
Mobile-Friendly Design
Cross-Browser Compatibility
User Management via Admin Dashboard
Unlimited Custom Sections
ReadyMade Resume Templates
Resume Sharing via Email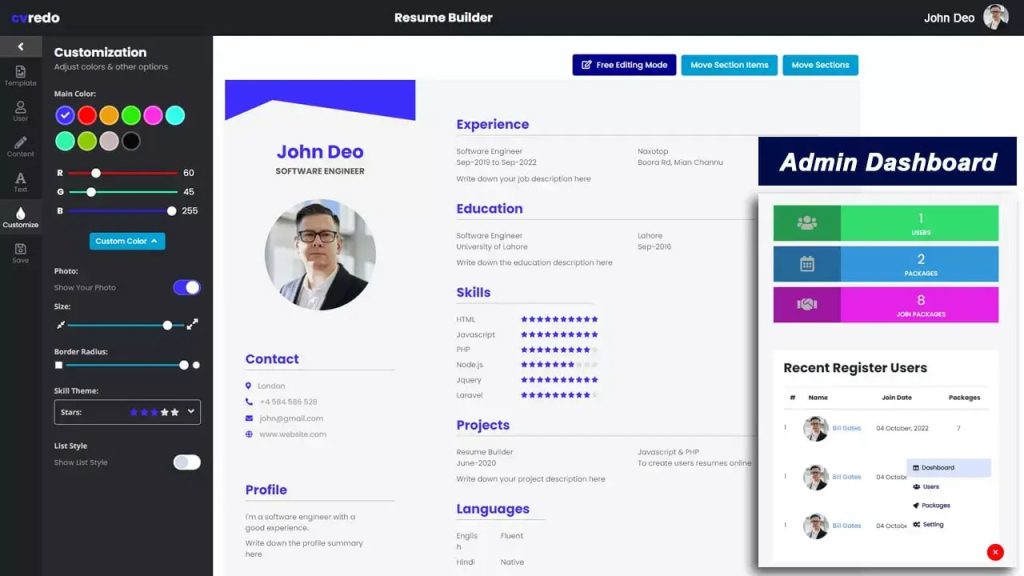 Elevate Resume Creation with Our Resume Builder Script
Are you ready to revolutionize the resume-building experience? Look no further. Our JavaScript and PHP Resume Builder Script is designed to empower a diverse range of users, from individual job seekers to entrepreneurs and educational institutions. Explore the key highlights of our script for each audience:
Individual Job Seekers:
Our Resume Builder Script offers individual job seekers a powerful tool to create professional resumes, helping them stand out in the competitive job market. With customizable templates and easy editing options, crafting the perfect resume has never been easier. Give your job hunt the boost it deserves with our user-friendly script.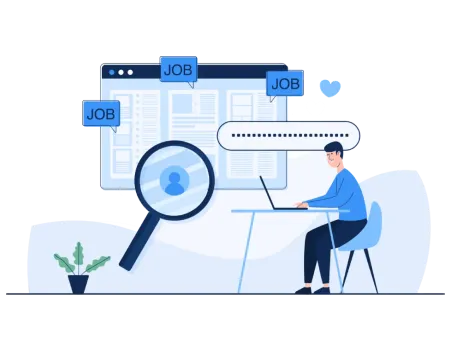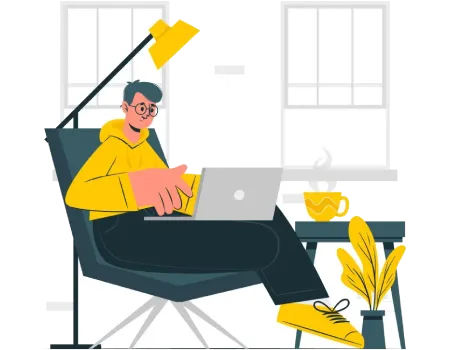 Freelancers
Freelancers offering resume writing services can enhance their efficiency and provide tailored resumes to clients using our Resume Builder Script. It simplifies the resume creation process, enabling freelancers to focus on delivering quality content. With customizable themes and content options, freelancers can meet the unique needs of every client.
Career Coaches and Consultants
Career coaches and consultants can elevate their services by assisting clients in crafting compelling resumes. Our Resume Builder Script equips professionals with the tools to create impressive resumes tailored to individual career goals. It's a valuable resource for guiding clients towards successful job applications and career advancement.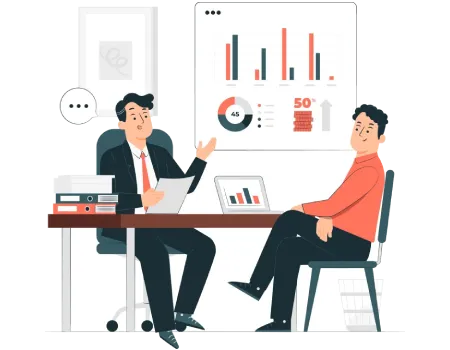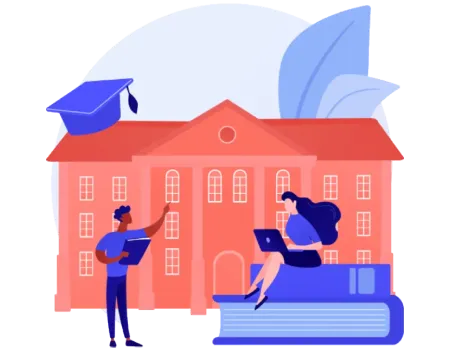 Educational Institutions
Educational institutions play a pivotal role in students' career development. By integrating our Resume Builder Script into their websites or services, colleges, universities, and career development centers can provide students and alumni with a powerful tool to craft professional resumes. This enhances their job prospects and helps them stand out in the competitive job market.
HR and Recruitment Agencies
HR professionals and recruitment agencies often assist job candidates in preparing their resumes for job applications. Our Resume Builder Script simplifies this process, allowing HR experts to efficiently create tailored resumes that align with job requirements. It saves time, ensures accuracy, and enhances candidates' chances of landing their dream jobs.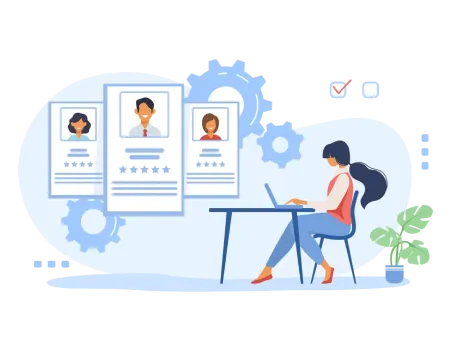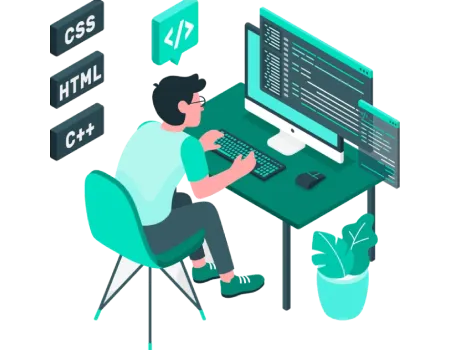 Website Developers
Web developers and designers looking to add resume building functionality to their websites or applications can seamlessly integrate our Resume Builder Script. It offers a versatile solution to enrich your projects by enabling users to create professional resumes effortlessly. Elevate your web offerings by incorporating this user-friendly and customizable feature.
Entrepreneurs
Entrepreneurs, whether individuals or businesses, interested in starting their own resume builder platforms or services can use our Resume Builder Script as a solid foundation. With its robust features and user-friendly interface, you can kickstart your entrepreneurial journey in the resume-building industry. Capture a niche market by offering an efficient and customizable solution.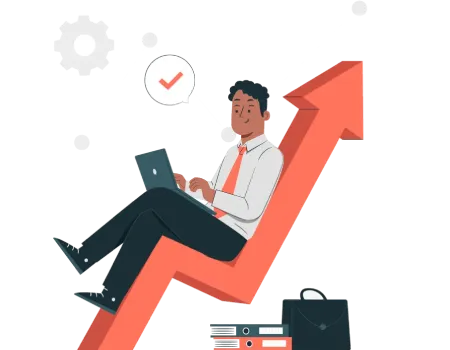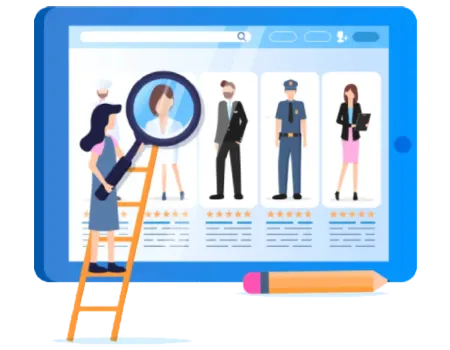 Job Boards
Job board websites are always seeking ways to attract and engage users. By integrating our Resume Builder Script as an additional feature, you can provide immense value to job seekers. Enhance your job board platform with resume building capabilities, allowing users to create professional resumes easily. This added functionality can differentiate your job board and increase user retention, making your platform a go-to destination for job seekers.
Frequently Questions
Frequently Asked Questions
1. Is your script user-friendly?
Yes, our script boasts an intuitive interface, ensuring easy navigation for users of all skill levels.
2. Can I customize the script to match my website's branding?
Absolutely! You have full control over customization, from colors and themes to text and images.
3. What formats can I export resumes in?
You can export resumes in PDF, Word, or plain text formats, catering to different user preferences.
4. Is there customer support available?
Yes, we offer responsive customer support to assist you with any queries or technical issues. For any query, check out "Contact us" Page.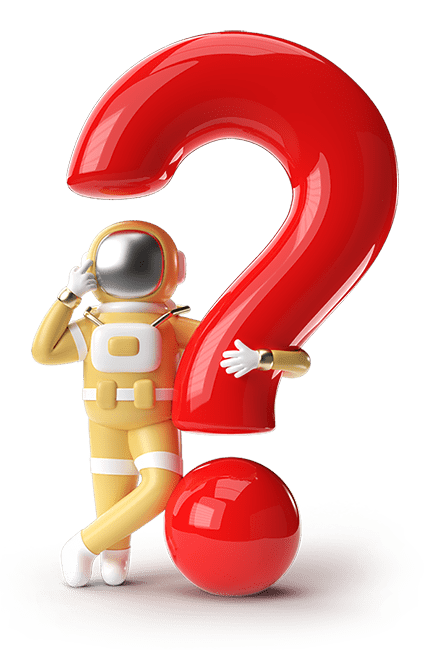 Asked Question
Most Asked Questions
1. How does the user dashboard work?
The user dashboard allows users to create, edit, and manage their resumes. They can choose from various templates, customize content, and download their resumes conveniently.
2. Can I add additional fields to the resume builder?
Certainly! Our resume builder script offers a user-friendly interface that allows you to effortlessly add extra fields. Tailor your resume builder to specific industry requirements or unique user needs with ease, making it a versatile solution for various applications.
3. Is the script compatible with different web browsers and platforms?
Absolutely! Our script is meticulously designed for seamless compatibility across diverse web browsers and platforms. This ensures accessibility and a consistent user experience, regardless of the device or browser your users prefer.
4. What are the hosting requirements for the script?
Our script is designed to be compatible with standard web hosting environments. To run the script efficiently, you'll need PHP support, a MySQL database, and a web server. Should you require assistance or have specific hosting questions, our team is here to provide guidance and support to ensure a seamless experience.
Check out "Contact Us" Page.
5. Can I integrate the script into an existing website?
Absolutely! Integrating our script into an existing website is straightforward. We offer comprehensive documentation and developer support to assist you throughout the integration process. Whether you're a seasoned developer or just starting, our resources make the integration hassle-free.
6. Is the pricing plan a one-time payment or a subscription-based model?
Our pricing model ensures affordability and flexibility for our customers. You can make a one-time payment to access the script, eliminating the hassle of recurring fees. This cost-effective approach allows you to enjoy all the script's benefits without any ongoing financial commitment.
7. Do you offer any customization or development services for specific requirements?
Yes, we provide customization and development services tailored to your specific needs. Our expert team can work with you to enhance the script or implement specific features, ensuring it aligns perfectly with your requirements.
Latest Products
We Have Lots of Excellent And High Quality Products.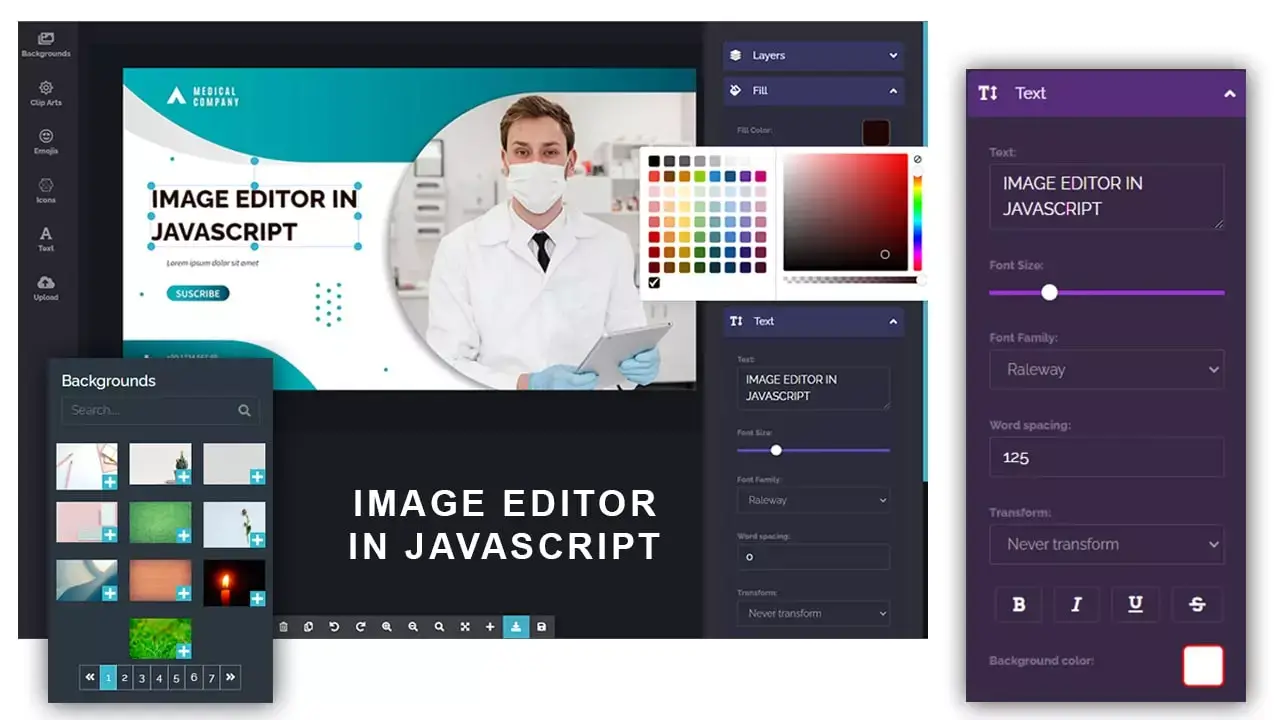 JavaScript Image Editor Script – Naxotop
Experience boundless creativity with Naxotop's JavaScript, PHP, and FFMPEG-powered Image Editor. Perfect for both beginners and experts, our user-friendly interface and seamless integration make stunning visual transformations a breeze. Our dedicated support team is here for you. Elevate your designs today!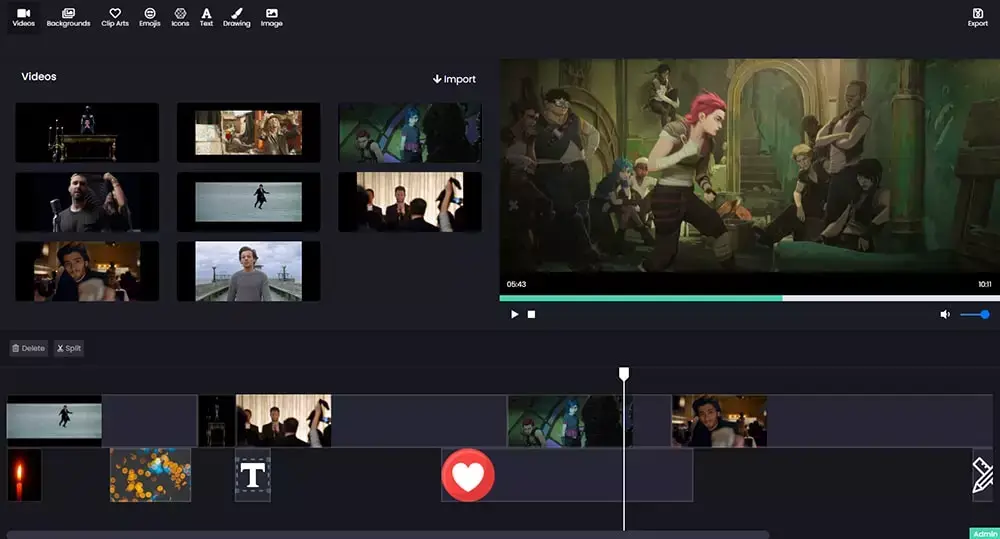 JavaScript & PHP Video Editor Script – Naxotop
Elevate your video editing with our JavaScript Video Editor Script. Seamlessly integrated with PHP, it offers real-time preview, multi-format export, and an intuitive interface. Create professional-quality videos effortlessly. Try it today!