Modernistic Web Development
Naxotop continues to drive the state of technology forward, developing web solutions enabling faster, more efficient delivery of content to our customers. Naxotop is a Technology Company. We Create Awesome And Effective Websites & Mobile Apps For Companies Of All Sizes Around The Globe. Our Mission Is To Provide Modernistic Websites To Lift Up Your Business. We Strive 100% To Meet The Expectations Of Our Customers
Our Mission
Our Mission is to provide fast, modernistic and secure websites. we aim to develop the next generation and high five websites and be the top-notch provider of web solutions .We Strive 100% To Meet The Expectations Of Our Customers. We strive to make a positive impact and enrich lives by working with organizations that make a difference.

We build strong relationships with our team, clients, and partners. We take the long view of relationships by listening carefully and offering honest advice.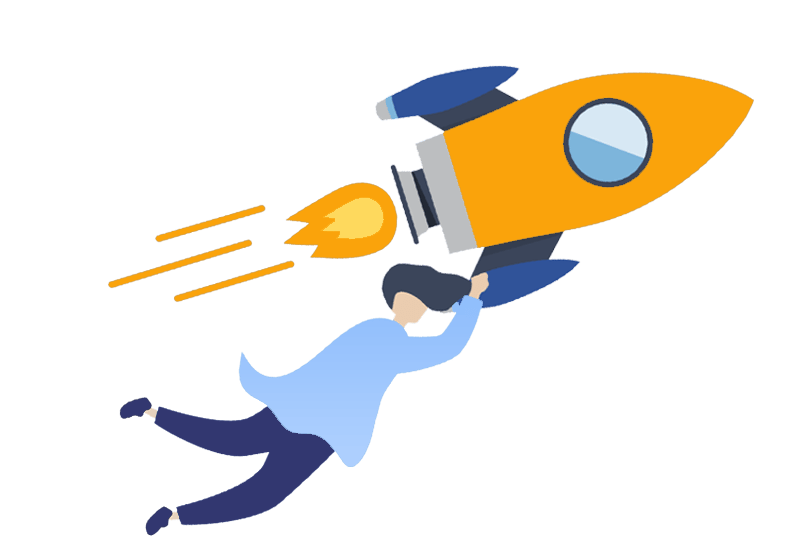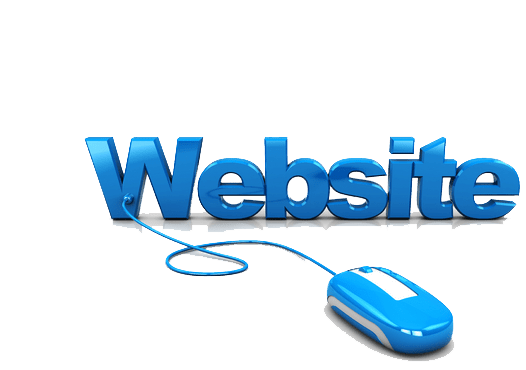 we provides the fast, modren and secure websites for your business with best ui/ux designs. our web development firm primarily focuses on adding extra value to your business, which results in higher profitability and company evaluation.
UI/UX Designs
UX designers make sure that all the visual and interactive aspects of your app are easy to understand and efficient at retaining users attention. Our team member will adjust the visual aspect of the project by creating impressive visuals.
Front End Development
The frontend of your app is what users see and interact with. We deliver responsive, flexible, fast, secure, and user-friendly apps in cooperation with the design and backend teams.
Back End Development
Backend developers take care of the parts of your application that are hidden behind the scenes. Our backend development team will be responsible for your business operations and calculations.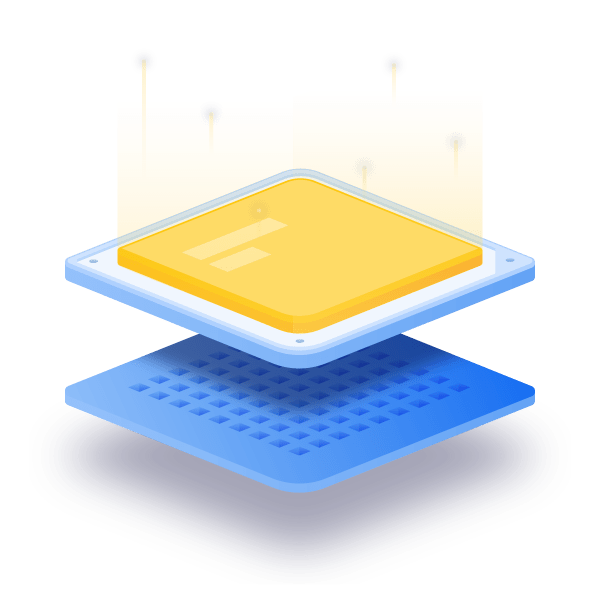 HERE'S HOW WE DO IT, STEP BY STEP

Consult Your Idea
We want to know your idea to give you honest feedback and present the most fitting tech solutions. Together we build strong foundations for your new web app to make sure it meets your business goals and users' expectations.

Research
In this phase, our team will research your project and see the progress of the competitor. Then we'll find the best way to design and build your website so you can grow your business through the digital world

Wireframing / Architecture
Turn imagination into application graphic elements. Our team will adjust the elements of the project to suit your customer's needs, and translate complex solutions into user-friendly journeys by creating impressive visuals.

Development
Connects the web to the database, manages user connections, full administration, and powers the web application itself. Next, we will do the front end programming to convert the design to the original web page.

Testing
Our team will check your site after development and make sure everything is working properly and the app is completely bug free. Our developers will test your app on multiple platforms. Now your app is ready to go live.

Go Live
Finally! It's time to go live. Our team will install your site directly on the server and test all the features that work well. Then you can launch the app. Our team will be available for any help and guidance.