Our Products
We are offering some fantastic and innovative products in the market that you
can integrate into your business to grow your business. Our products are fast and
secure as we are using the best development procedures to manufacture them.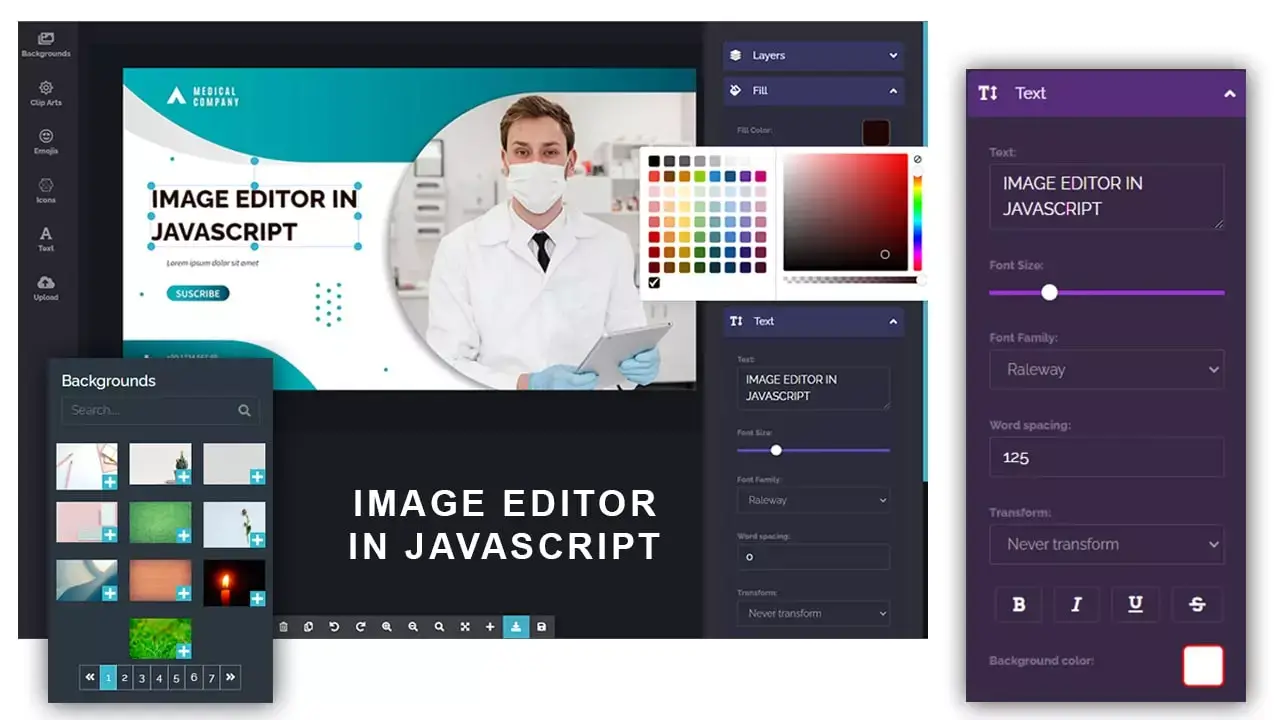 Experience boundless creativity with Naxotop's JavaScript, PHP, and FFMPEG-powered Image Editor. Perfect for both beginners and experts, our user-friendly interface and seamless integration make stunning visual transformations a breeze. Our dedicated support team is here for you. Elevate your designs today!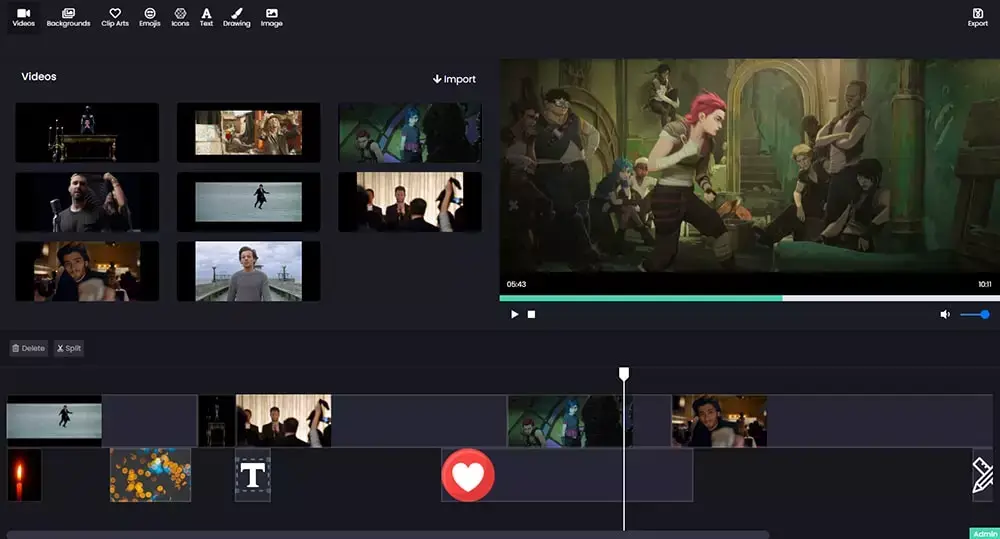 Elevate your video editing with our JavaScript Video Editor Script. Seamlessly integrated with PHP, it offers real-time preview, multi-format export, and an intuitive interface. Create professional-quality videos effortlessly. Try it today!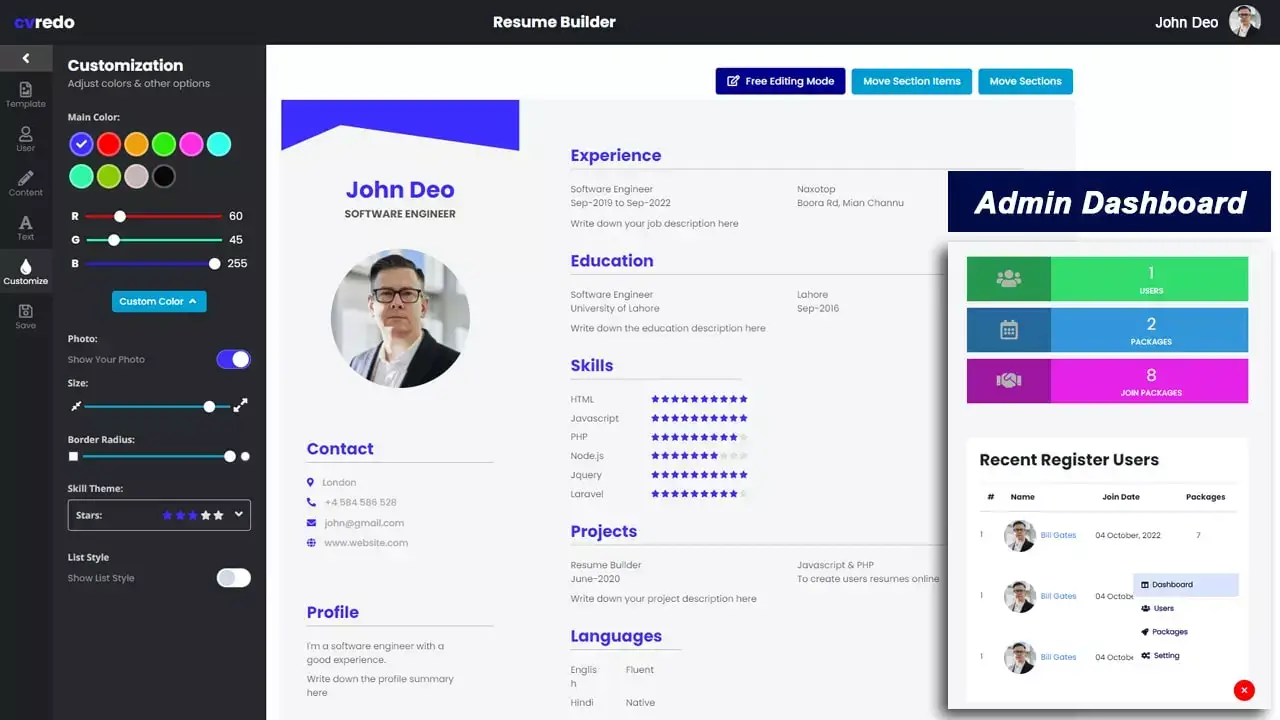 Elevate Your Career with Naxotop's Resume Builder Script! Create customized resumes with ease. Ideal for job seekers, freelancers, and educational institutions. Administer effortlessly via the Admin Dashboard. Perfect for developers, entrepreneurs, and job boards. Boost your resume services or start your platform. Upgrade your career journey with Naxotop!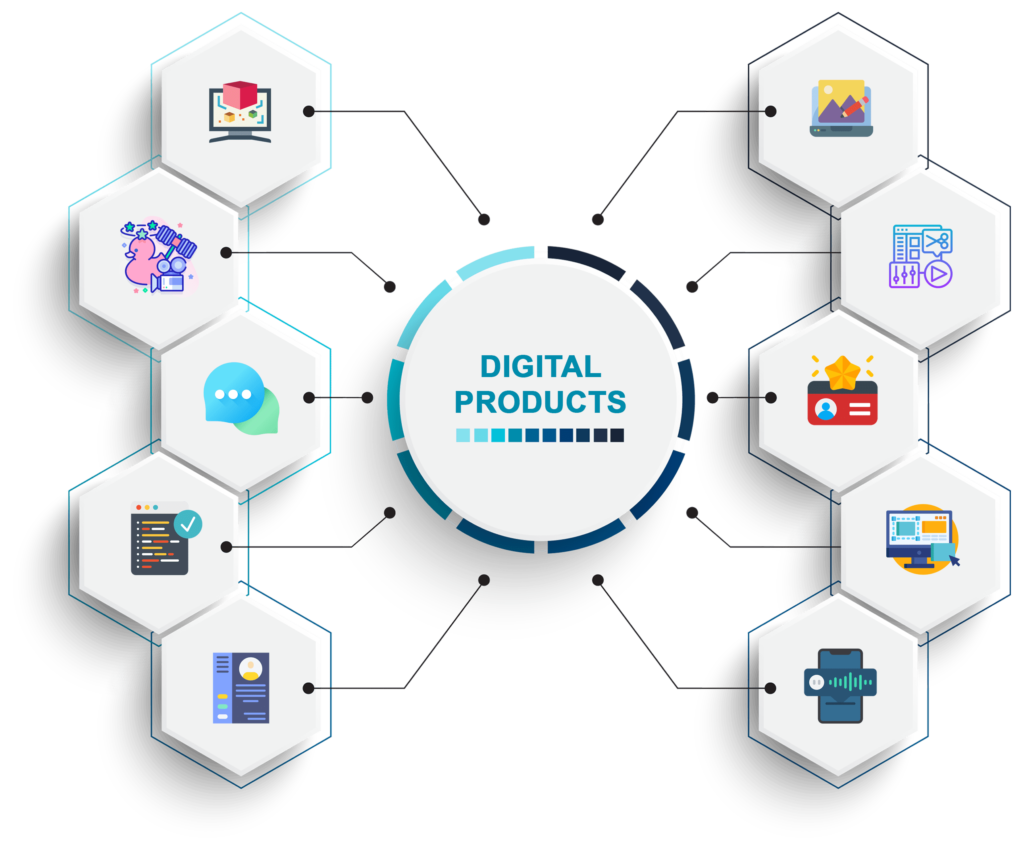 What are our Products?
We are developing some creative and new digital products that are very useful to use in your web projects and websites. We are offering you our products at the most affordable and reasonable price as compared to our competitors. Let's grow your business with us.