Need A Website For Your Brand?
Here at Naxotop, we build the next generation website to take your business to the next level. Let's start scrolling and know more about us.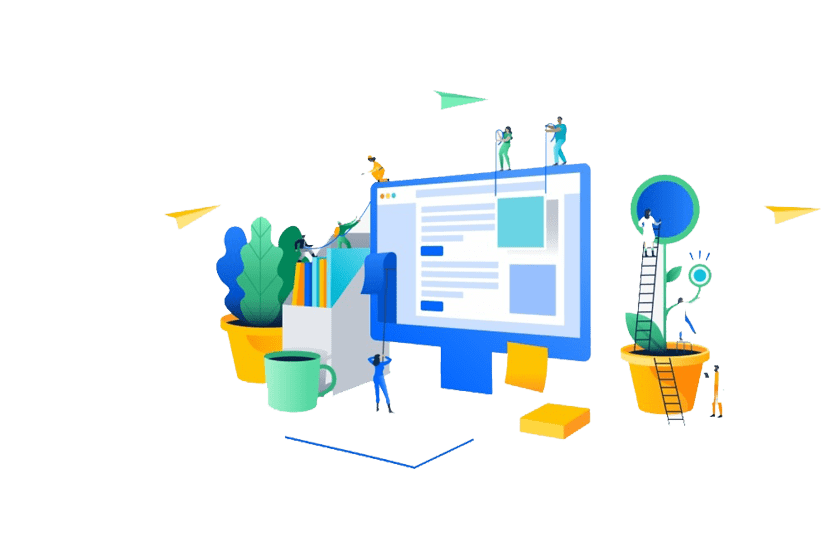 Best UI/UX
Our design team is responsible for creating a modern, beautiful and attractive design for your website.

Inovative
We develop innovative, functional, fast, and reliable websites. Win the interest and trust of new users.

Secure & Stable
Take care of the security, flexibility and stability of your app. Choose battle-tested solutions to avoid problems and malfunctions in the future.
Naxotop Is A Technology Company. We Create Awesome And Effective Websites & Mobile Apps For Companies Of All Sizes Around The Globe. Our Mission Is To Provide Modernistic Websites To Lift Up Your Business. We Strive 100% To Meet The Expectations Of Our Customers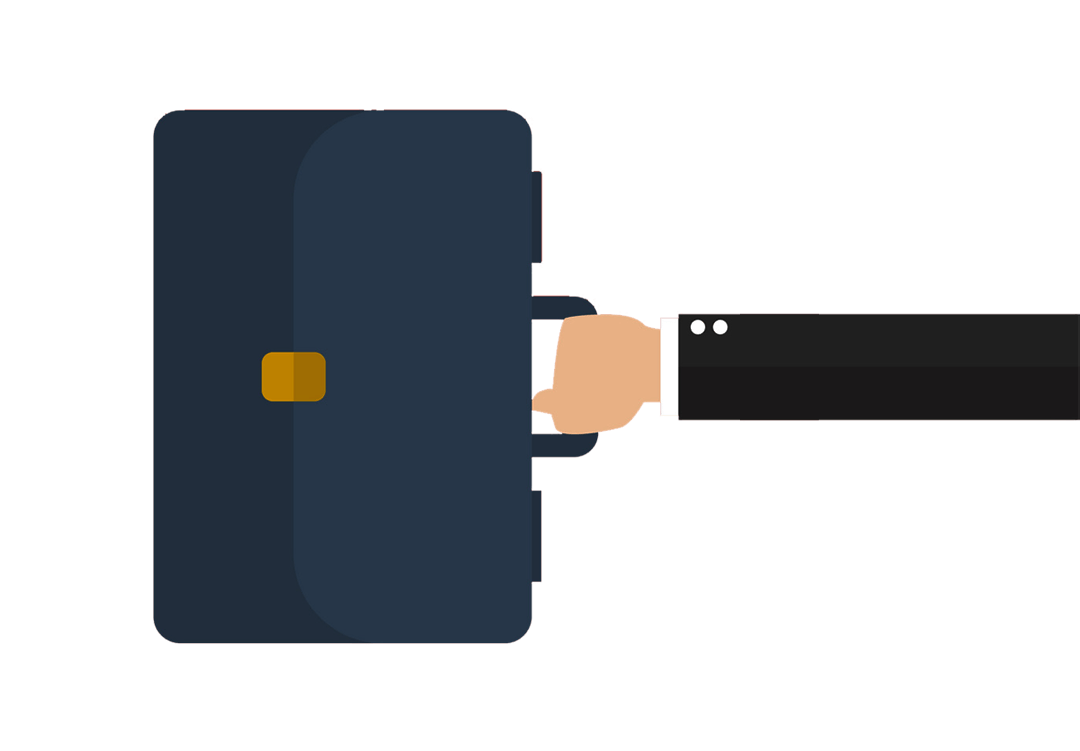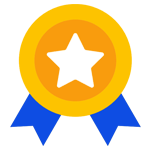 Quality Assurance
High quality is a cornerstone of your wesbite security. You will get QA automation, thorough testing, and security consulting from our experts.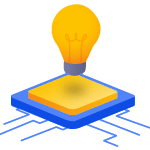 Intelligence
Our intelligence team explores new ideas as the market develops.We always strive to find web solutions and some creative ideas for our customer's business.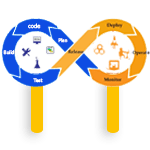 DevOps
An in-depth analysis of your software and continuous delivery along with support and management is what you get from our DevOps department.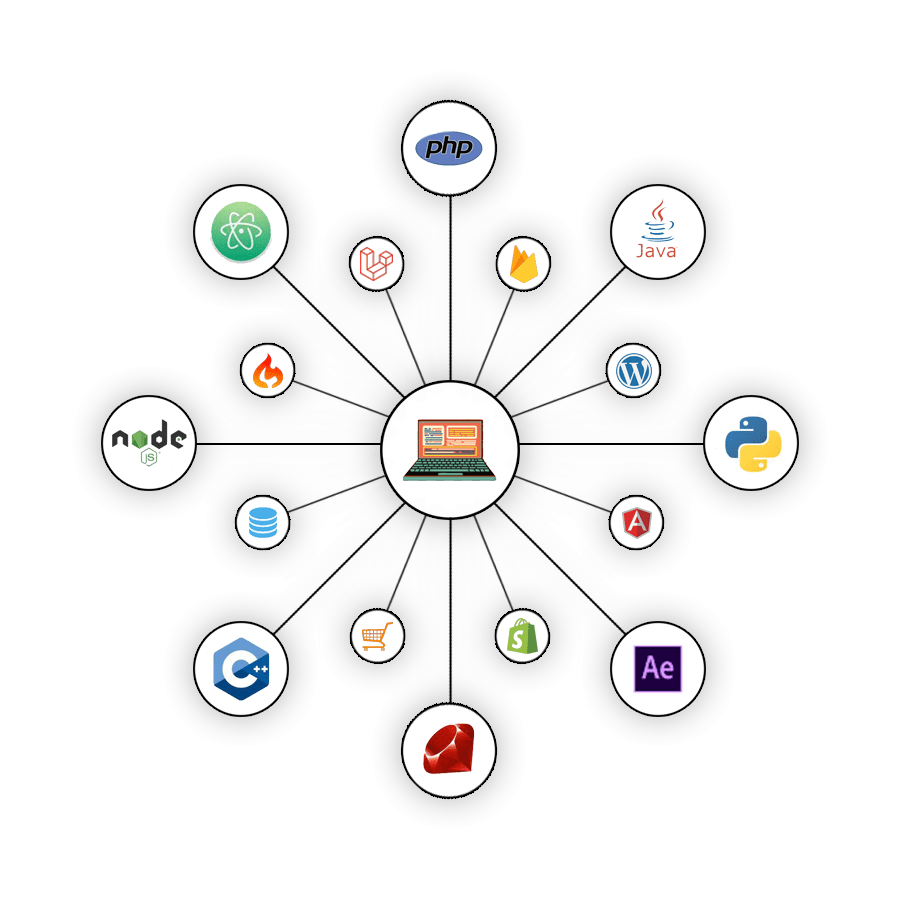 We use state-of-the-art technology to build our customers' websites. Which makes the website faster, more modern, and secure and helps us add new features in the future.When new technology is released, our developers catch it very quickly.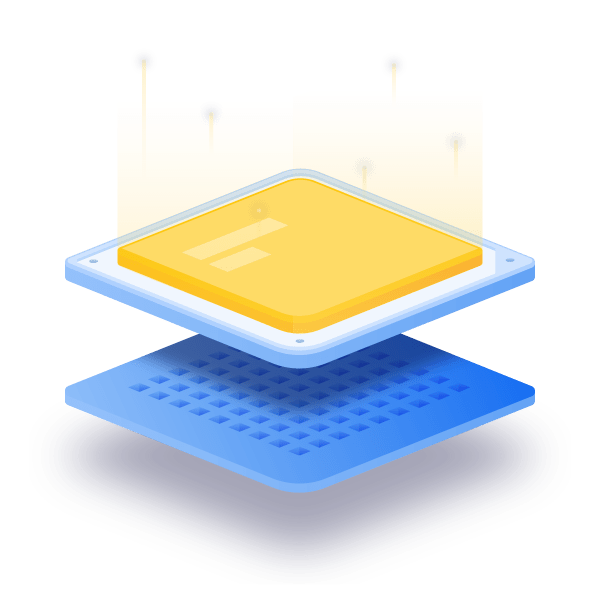 HERE'S HOW WE DO IT, STEP BY STEP

Consult Your Idea
We want to know your idea to give you honest feedback and present the most fitting tech solutions. Together we build strong foundations for your new web app to make sure it meets your business goals and users' expectations.

Research
In this phase, our team will research your project and see the progress of the competitor. Then we'll find the best way to design and build your website so you can grow your business through the digital world

Wireframing / Architecture
Turn imagination into application graphic elements. Our team will adjust the elements of the project to suit your customer's needs, and translate complex solutions into user-friendly journeys by creating impressive visuals.

Development
Connects the web to the database, manages user connections, full administration, and powers the web application itself. Next, we will do the front end programming to convert the design to the original web page.

Testing
Our team will check your site after development and make sure everything is working properly and the app is completely bug free. Our developers will test your app on multiple platforms. Now your app is ready to go live.

Go Live
Finally! It's time to go live. Our team will install your site directly on the server and test all the features that work well. Then you can launch the app. Our team will be available for any help and guidance.
We provide only one service but the best. Here at Naxotop, we strive to grow our customer's business with the latest technologies on the World Wide Web.
Front End Development
The frontend of your app is what users see and interact with. We deliver responsive, flexible, fast, secure, and user-friendly apps in cooperation with the design and backend teams.
Back End Development
Backend developers take care of the parts of your application that are hidden behind the scenes. Our backend development team will be responsible for your business operations and calculations.
UI/UX Designs
UX designers make sure that all the visual and interactive aspects of your app are easy to understand and efficient at retaining users attention. Our team member will adjust the visual aspect of the project by creating impressive visuals.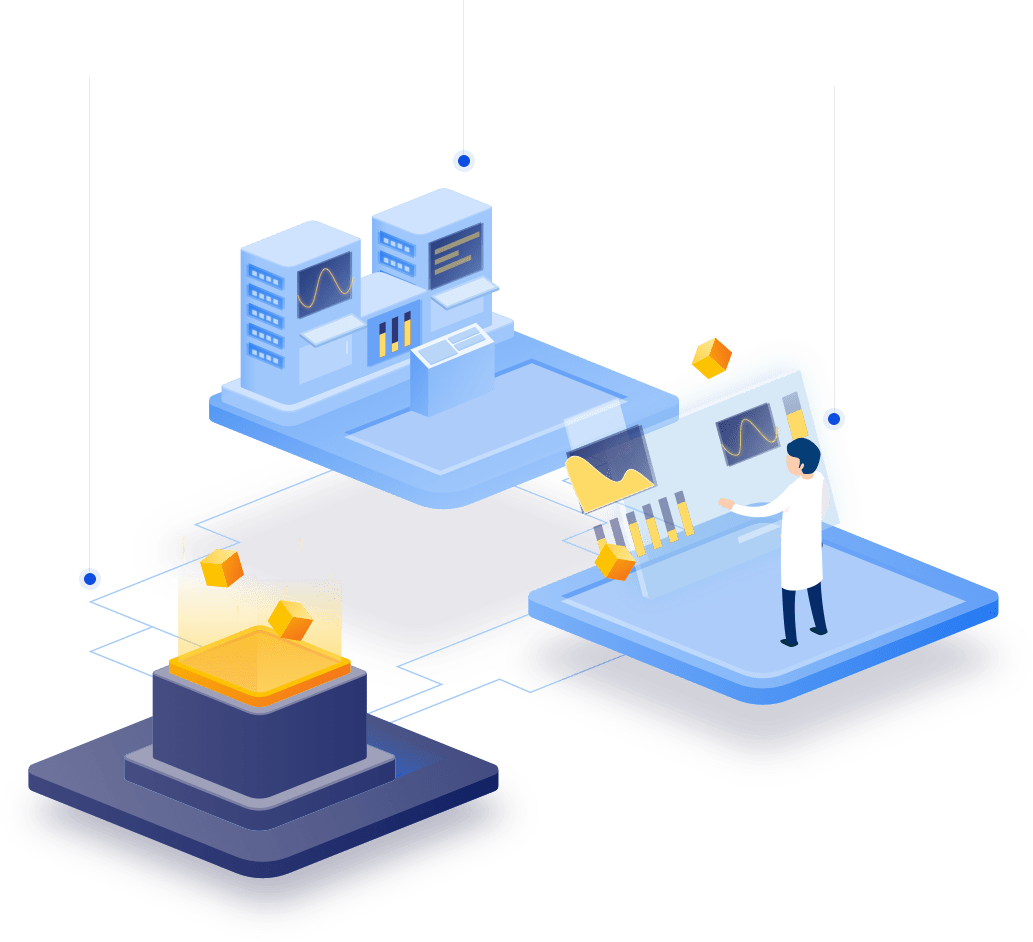 A great programming team and excellent customer care. I am satisfied with the performance they has shown me. Tirelessly they responded to my wishes and corrections to perfection. I recommend Naxotop to everyone and look forward to continuing to work with Naxotop
Good Job, They took my website and put it to the required design according to the specifications. Everything was implemented exactly according to my ideas. Lots of patience, Thanks for the work.