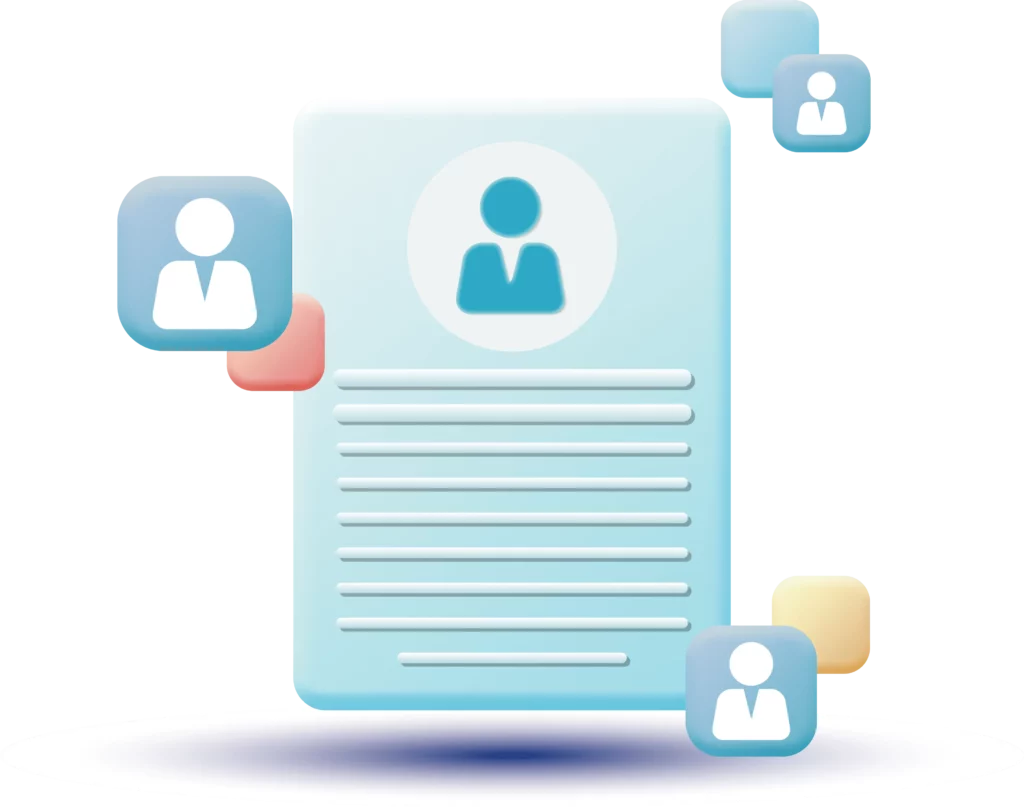 What's best in our Resume Builder?
Naxotop has developed this online resume builder in PHP and Javascript. It has almost all the features a resume builder should have. Everything is very easily customizable and well organized. Users can save templates and edit or download them anytime from the user dashboard. Everything is manageable from the admin dashboard.
Frequently Questions
Frequently Asked Questions
1- How to get this resume builder?
You just need to get in touch with Naxotop for this project. And let them know, what you want to get from Naxotop.
After a one-time easy payment, Naxotop will supply you with all the code files of this project.
2- How to Contact Naxotop?
Navigate to Contact Page or follow this link:  naxotop.com/contact/
On this page, You may contact Naxotop by Gmail, WhatsApp, and Skype to get a quick response.
3- Is this a Advance Resume Builder?
Yes, It is. Our experienced developers have developed this resume builder with advanced features and functionality.
4- Can I add new features or functions?
If you want to add additional features or functions, let the Naxotop developers know.
Our developers are eager to add additional features based on your specifications.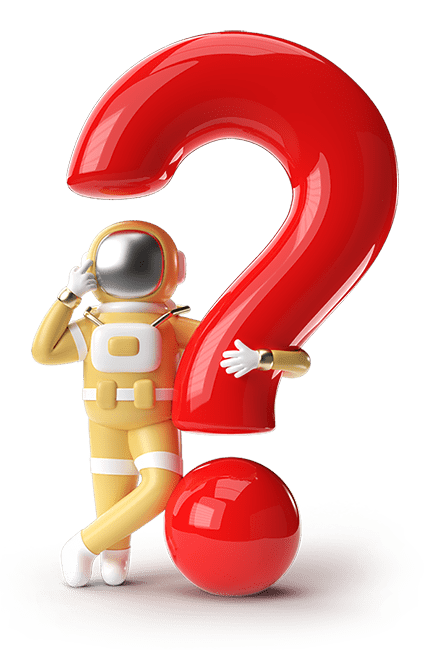 Latest Products
We Have Lots of Excellent And High Quality Products.