Online Image Editor in Javascript and PHP Source Code 2023
This is an online image editor with amazing features developed in JavaScript & PHP by Naxotop.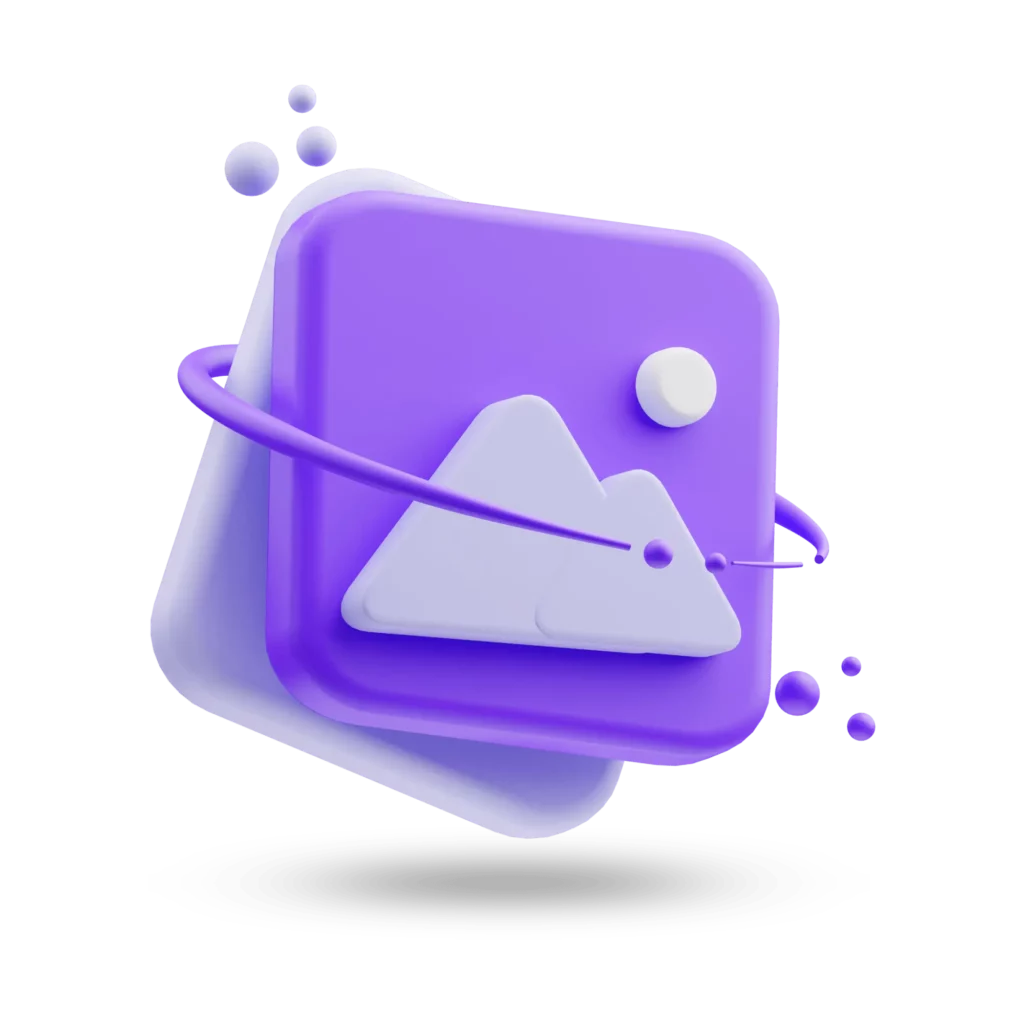 What's best in our Image Editor?
Naxotop has this online Image Editor with multiple advanced features. Our Developers have written this image editor in JavaScript and PHP with unique features. It works very fast as an experienced developers team develops it. There are a lot of advanced and pro features in it.
Features of Image Editor
Drag drop images
Layers Management
Stock Images, stickers
Drawing on image
Text (Colors, fonts)
Zoom in/out
Colors and shadows
Layers Alignments
Resize Canvas
Copy Paste Layers
Rotation & Skew
Download JPG, PNG, SVG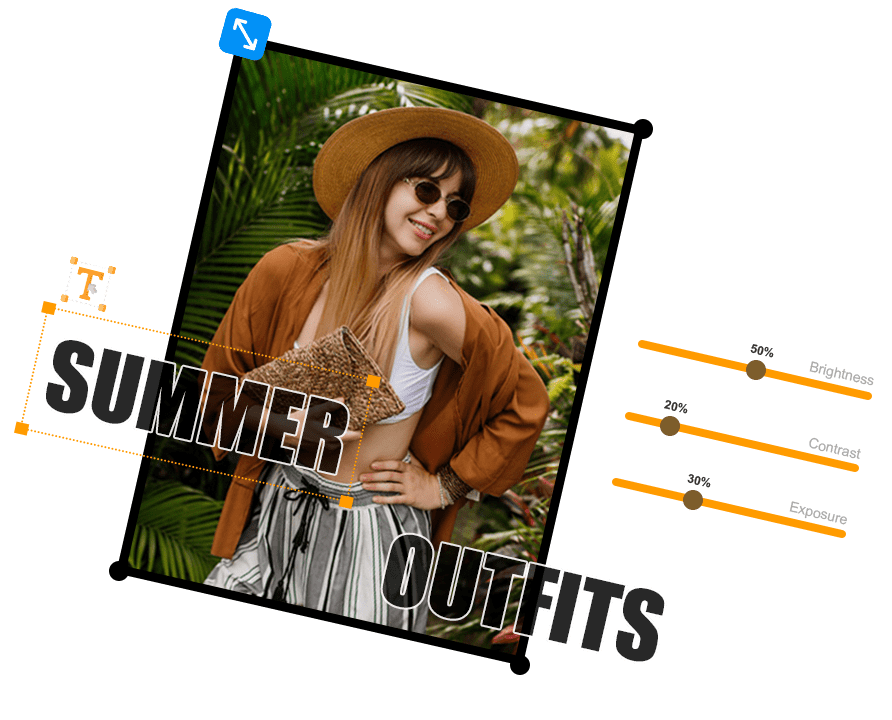 Are you Ready to Start?
We have already shown you all the features, and reasons why you should choose this javascript Image Editor. All the features are clearly stated at the top of this page. If you are not sure about getting this image editor, Look at the questions below where I have openly discussed all the advanced and premier features. You can also check the live demo to explore all the features yourself.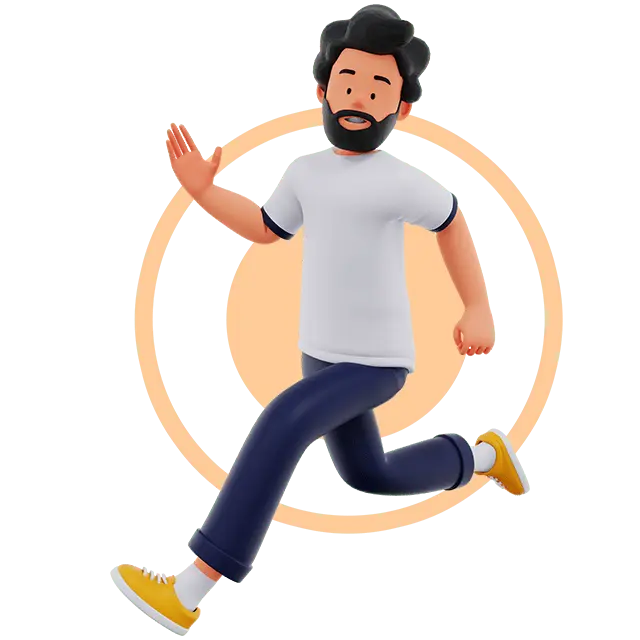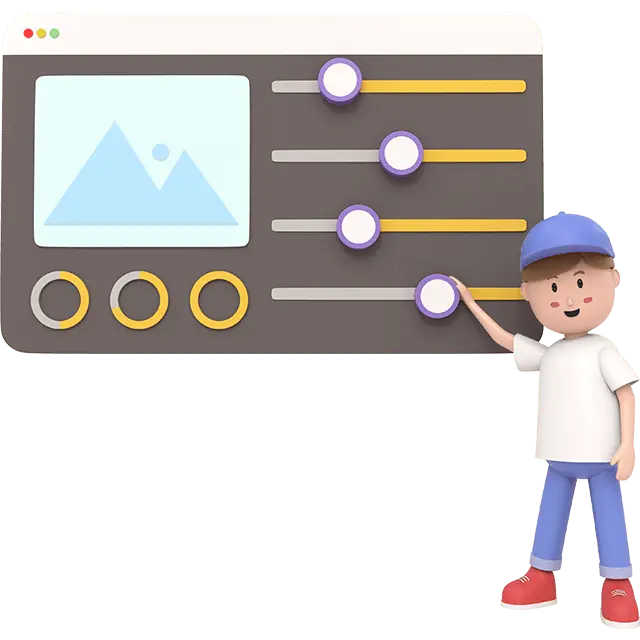 Add Image Editor to your Website
Yes, you can easily manipulate this javascript Image editor to your website or projects. You just have to contact us and need to make a one-time purchase.
After that, Naxotop will deliver you this Javascript Image Editor. All the files or codes will be provided to you after a one-time payment. You can contact Naxotop on Skype, Gmail, or WhatsApp by getting this javascript image editor.
A Fantastic User and Developer Experience
This Image Editor has a superior and more enticing UI that attracts a wide range of users. In Contrast to financial gain, we focus more on user experience. It's all to make the user's experience more inclusive. Our developers are available to users 24 hours a day, 7 days a week. That is why our satisfied customers continue to use and recommend Naxotop products.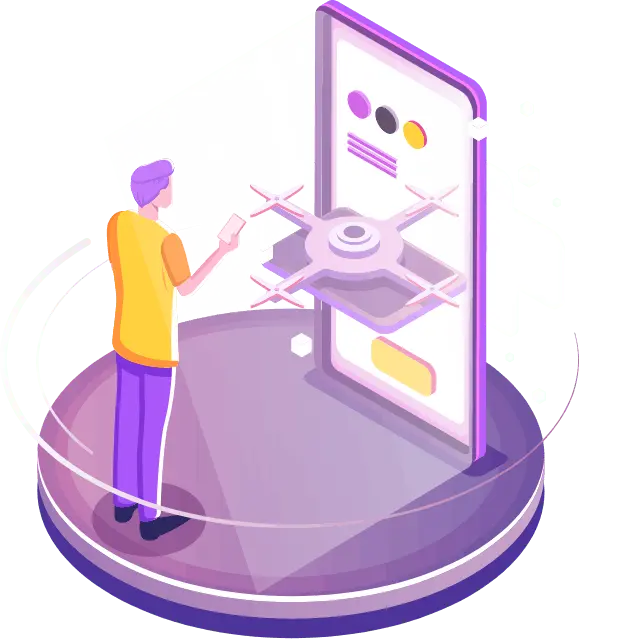 Frequently Asked Questions
What's best in this Javascript Image Editor?
Ans: People are always making mistakes in choosing the perfect Image Editor for their work whether they are photographers, businessmen, or whatever they do. To keep away from this problem, we just want to make sure that How Naxotop online Image Editor is the best editor among others.
This online javascript Image editor has some productive advantages that make it most promising and Special.
It is adequate for both Beginner and Advanced users.
Painless and Uncomplicated Features
It's as easy as turning on your laptop.
An admin dashboard where you can add and customize everything you need as icons, emojis, backgrounds, stickers, etc.
You will be the sole proprietor of this javascript Image Editor after a one-time Purchasing.
One-time payment for the Lifetime.
All files or source codes will be provided to you after payment.
Expert developers are available to make changes.
No Ads and commercials
Should I Try this Javascript Image Editor for my Own Project?
Yes, Of course, this Image editor has been developed for you to manipulate into your projects. If you are looking for an ideal javascript image editor for you, then you must explore the features of this javascript image editor. Naxotop with its adroit developer team can help you to make changes in this image editor to fulfill your needs. You can add multiple features, options, buttons, or anything you want. Naxotop developers are ready to meet your needs.
How is Naxotop online Image Editor better than others?
Ans: Now, I am going to expose all the valuable features of this javascript Image Editor, and let you know how it is the best compared to other online Image Editors.
Here I show you the difference between Naxotop vs others considering the features.
1- Common Features
It is Super easy to use with painless and comfortable Features.
Beginners and Advanced both can easily understand.
No need to Install any Software as It's Online.
2- Advanced Features
Fully customizable admin dashboard.
There are options to add New Stickers, Layouts, Thumbnails, Designs, Backgrounds, Templates, Emojis, and Icons in Admin Dashboard.
Require only one payment for your Lifetime.
Only you will be the owner of your Image Editor After Purchasing.
You can customize the entire Image Editor and its features according to your needs.
3- Ultra Advanced Features
Our Developers are also available to add the new features you want.
You can launch this Image Editor as the Saas Product on the Internet.
You can configure it on a different domain.
No Ads and Promotions
It will be entirely yours. No one can get access without your permission.
Comparison Table between Naxotop vs Others
| Editor Name | Common Features | Advanced Features | Ultra Advanced Features |
| --- | --- | --- | --- |
| Naxotop Image Editor | ✔️ | ✔️ | ✔️ |
| GIMP | ✔️ | ❌ | ❌ |
| Fotor | ✔️ | ❌ | ❌ |
| Pixlr | ✔️ | ❌ | ❌ |
| Photoshop Express | ✔️ | ✔️ | ❌ |
| BeFunky | ✔️ | ❌ | ❌ |
| Canva | ✔️ | ✔️ | ❌ |
Can I Find Free Online Javascript Image Editor Code?
Ans: I have researched the best free javascript Image Editor with code. Most Image Editors say, "We're completely free with unlimited features. Please get us for free." They show you their features, and you start loving those features."
They tell you, Lovely User! You can get this source code for free. But when you complete the procedure, they will show you a sexy payment Invoice that will break your lovely heart.
So be aware of them because there is no Image Editor in javascript for free anywhere. You must purchase the javascript Image Editor as a one-time purchase or subscribe to a monthly plan for the editor. I believe the first suggestion is the right fit because you only have to pay once and enjoy it for the rest of your life.
The Naxotop Image Editor is a fantastic illustration of a one-time purchase because it is appropriate for any user. After hearing about its advantages, I am confident that you will fall in love with this Image Editor.
Note: The search queries Image Editor in Javascript, Image Editor in javascript source code, Image Editor in PHP, image editor code in javascript, and Javascript Image Editor are Perfect for this Image Editor.
Guide Video of Javascript Image Editor
Here is a guide video for the javascript Image Editor that briefly explains how to use this Image Editor.
Other Products