Online Resume Builder Project in PHP and JavaScript (Source Code)
This is an online resume builder project developed in JavaScript and PHP with a lot of amazing features.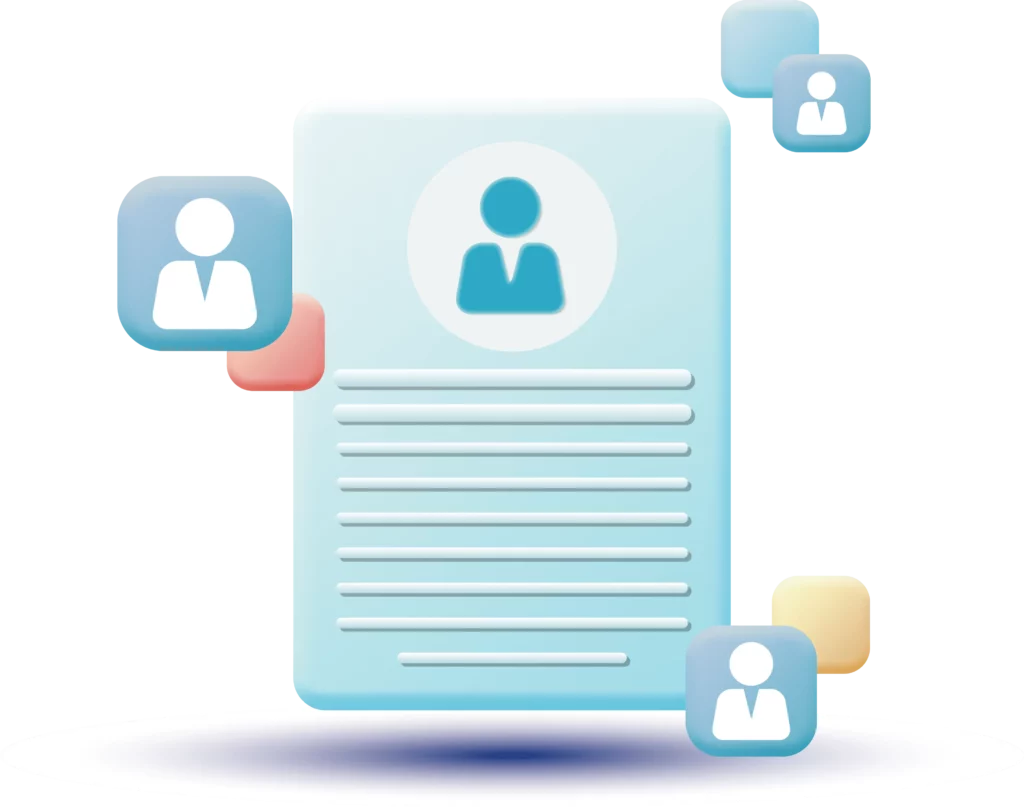 What's best in our Resume Builder?
Firstly, Naxotop has developed this online resume builder project in PHP and Javascript. Secondly, it has almost all the features a resume builder should have. Everything is very easily customizable and well organized. Users can save templates and edit or download them anytime from the user dashboard. Everything is manageable from the admin dashboard.
Main Features of Resume Builder
Resume Templates
Add custom fields
Customize Text
Customize Theme
Customize image
List Style
Free Editing Mode
Move Sections
User Login/signup
User Dashboard
Admin Dashboard
Everything Customizable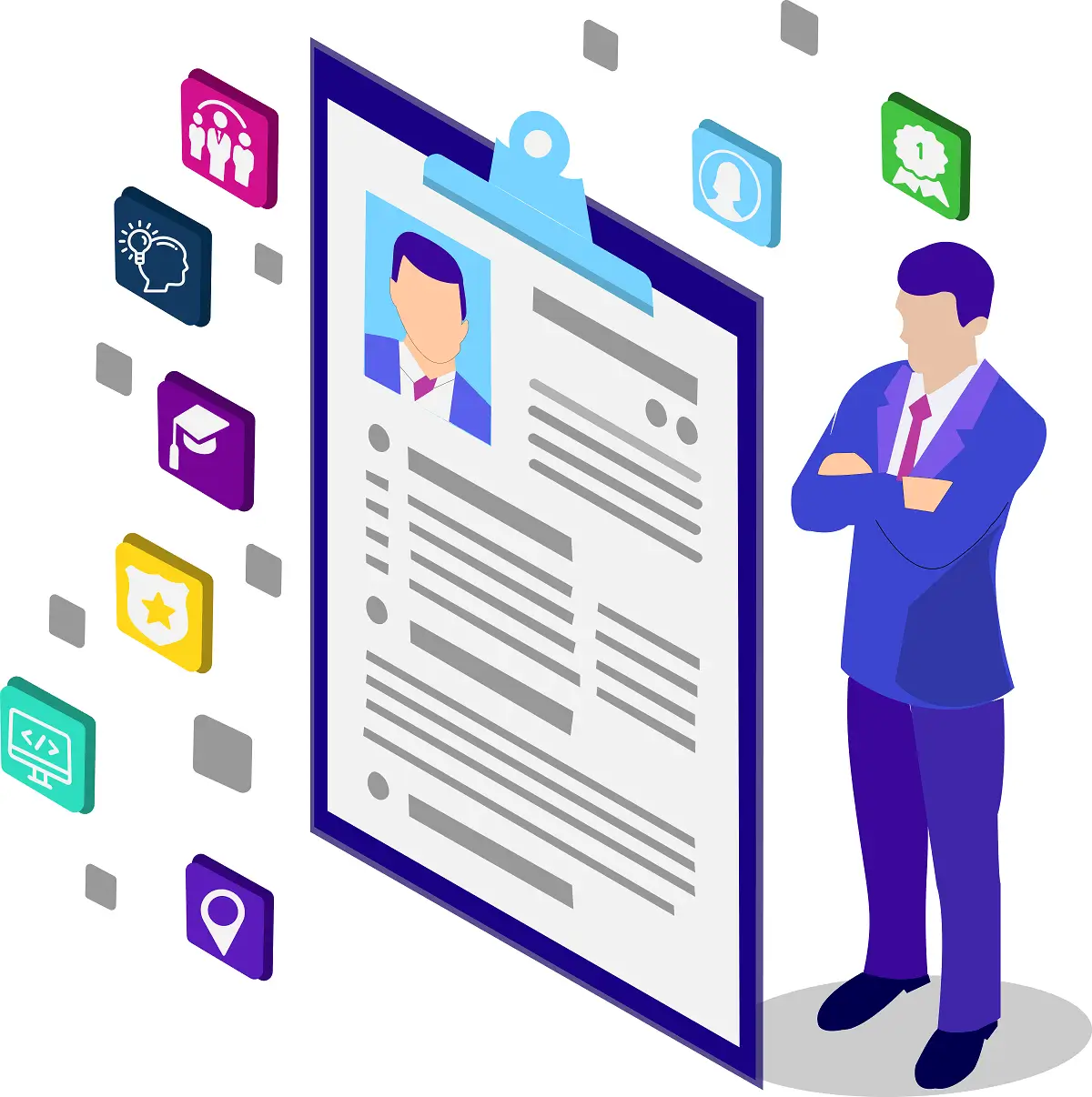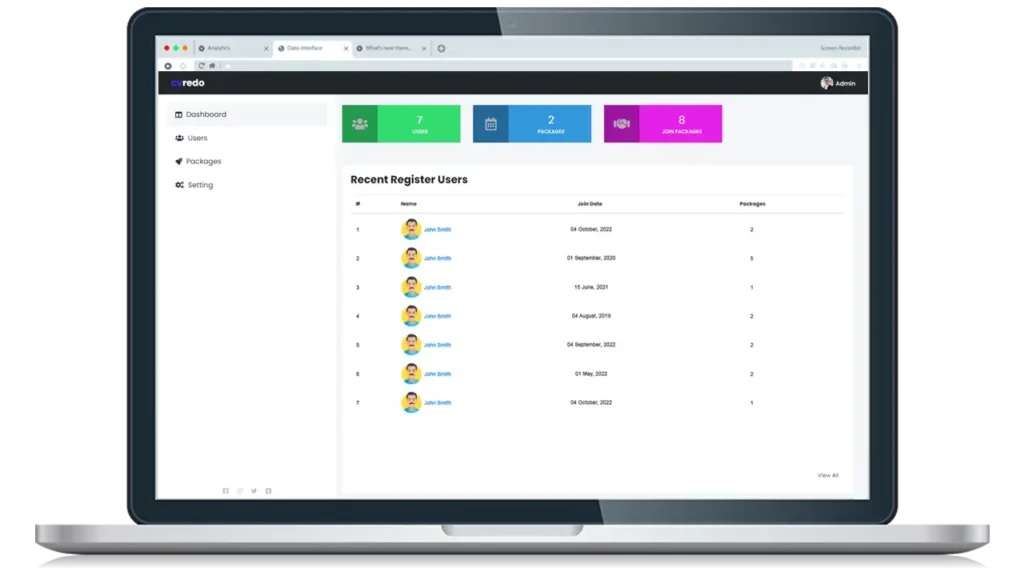 Admin Dashboard
The admin dashboard of our online resume builder project is a powerful tool that helps you manage everything. You can use the admin dashboard to control all aspects of the resume-building process, users, templates, and including managing your account settings.
Frequently Asked Questions (FAQ)
What's best in Naxotop Resume Builder?
Ans: Naxotop has designed an online resume builder with more than 10+ resume templates. You must have seen tons of resume builders on the Internet, but Naxotop is unique and completely different from these. There are a few points that make Naxotop online Resume Builder stand out from the rest.
No Subscription or Pricing Plan.
Just a one-time Payment Method.
Full control in your hands after purchasing.
Easy-to-understand and fully controllable Admin Dashboard.
All ownership will remain with you. Nobody can enter without your consent.
Full-right to launch this online resume builder as your Saas (Software as a Service) Product online.
Your Resume Builder can be modified as you please by a team of highly skilled developers.
What is the best Resume Builder Website?
Ans: At this time, Thousands of websites are providing their online resume builder, but according to the features, naxotop has the best online resume builder project.
I've uncovered some ordinary features that other websites offer. The most popular quality is a 7-day or 14-day free trial, which is annoying because they demand an immense sum of money after this period. ordinary
In the comparison of these websites, Naxotop delivers the best features.
The helpful and practical features of the Naxotop resume builder are highlighted in the following list.
Web-based online Resume Builder
No Free Trial
No Yearly or Monthly Subscription
One-Time Payment for the Lifetime
Customizable Admin Dashboard
10+ Resume Templates
It is among the top resume builders due to these factors. I am confident that you will adore Naxotop Resume Builder after reviewing all these features.
How to create a Resume Builder Website?
Ans: Hey! Do you intend to create a resume Builder website for yourself or your business? I believe now you are at the place where you can effortlessly fulfill your demand.
Let's get right to the point: how do you easily create a resume builder website? The solution is simple—just ask Naxotop to complete the task since it has an online Web-based resume builder. You don't have to make it yourself. It will save you time and hassles.
You can modify the resume builder as you see fit, and Naxotop has a remarkable development team that will meet your needs.
Our Developers can:
Change the Design
Change Fonts
Change Color
Change the Layout
Add new Functions
Add more Admin Options
Add your Website or Brand Logo & Name
And Last but not least, Whatever you want.
How to make a Resume Builder Project in PHP?
Ans: Hey! I'll show you how to create a resume builder project in PHP without putting in the effort. Naxotop is still the online resource I have noticed to be most helpful for doing this.
Firstly, take a look at the online resume builder project in Javascript and PHP by Naxotop. A free demo of Resume Builder is available where you can explore all the features for free without signing up or logging in.
After exploring, If you like this Resume Builder Project, contact the Naxotop to purchase this resume builder. Naxotop will provide you with this resume builder with the source code and fully-control of the Admin Dashboard.
If you're a developer, you can customize this resume builder project to meet your needs; if you aren't, don't worry; you can request Naxotop developers to change your resume builder. Also Contact Naxotop, if you want to get the Resume Builder PHP source code.
You might think how time-saving and easy it is.
Resume Builder's Guide Video
Here is a guide video for the resume builder that briefly explains how to use the resume.