Create an Advanced Blog with PHP (Source Code) in 2023 On the Internet, I was seeking that there was lacking content to build your Brand or Personal Blogs. I know, You want to achieve the advanced Blog for creating articles. So that is why I was busy for the last few days making this post to provide you with the Best Blog with PHP (Souce Code) for Web Developers, Final Year Students, or Brands. In this remarkable post, I want to walk through the Blog with PHP source code. Let's get ready to start.
Table of Contents
What is a Blog with PHP?
The Blog with PHP is an online Web Application used to manage content with countless features such as editing, updating, deleting, viewing, and customizing content. An admin dashboard discloses the features for managing content, links, title and description, content, categories, pages, media (images and video), comments, blog settings, and much more.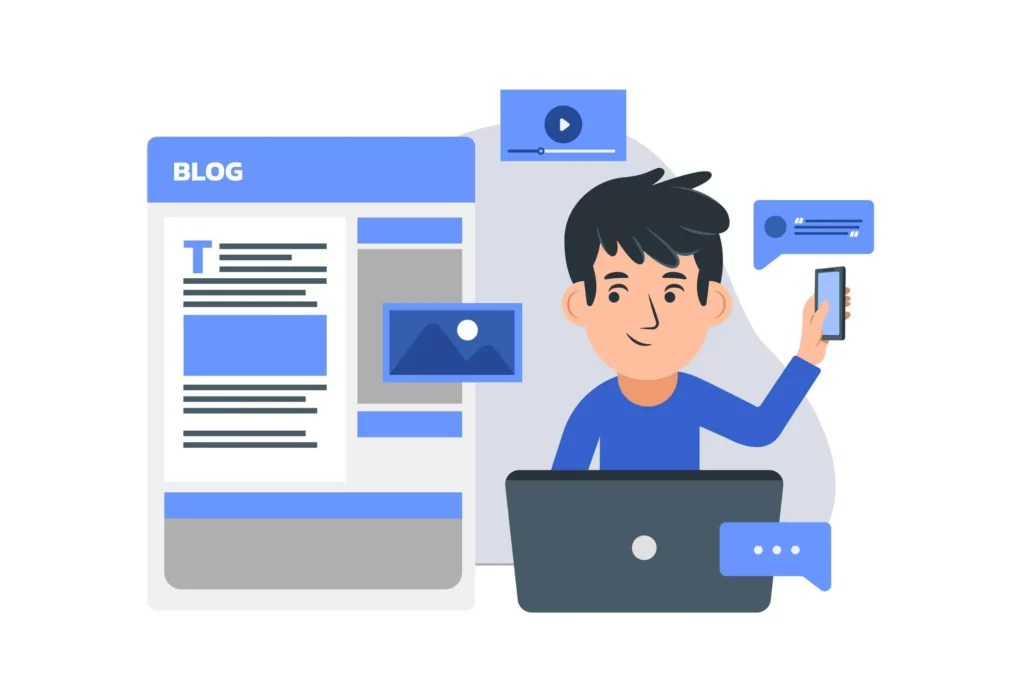 How can we Develop Blog with PHP?
To develop a Blog site, You must be aware of HTML, CSS, Bootstrap (Optional), PHP, and the basics of Javascript. If you are a diminutive beginner, this will be petite challenging for you to achieve this cutting-edge project as You have to cover the basics first, and then you will be able to finish this task.
What are the 3 easy ways to create a Blog with PHP?
To build a personal or Brand blog site, You have to walk through the three uncomplicated ways. Firstly, you can choose a CMS platform and create your blog. Secondly, Hire a Web developer to do this job. Lastly, Develop your Blog site yourself.
1- CMS (Content Management System)
If you are not familiar with Web Development, check out Content Management Platforms like WordPress, Blogger, Wix, and others. Most of those are free and simple. Only have to pay for Hosting, Domain, themes, and Plugins. Finally, It will be costly after summing up these expenses. Despite that, It has limited features with compact control and you cannot create your desired brand website with wished features and functions. As these CMS platforms only provide you with already-made themes and plugins.
If you are not happy with WordPress and other content management Systems, then you have to reverse your decision by Hiring a Web Developer to perform this task.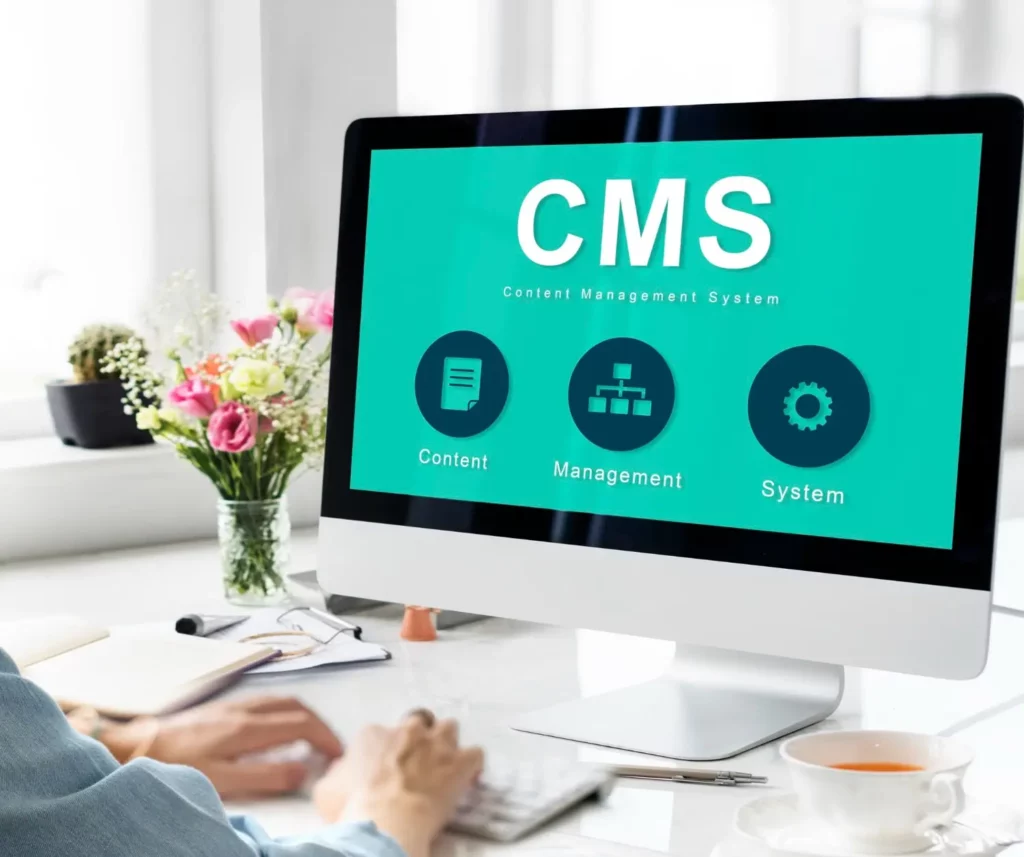 2- Develop Yourself
Developing the blog site yourself is easy but you must know the Coding. Coding clarifies the writing of code for websites and applications on the computer. Simply, it's distributed in programming languages. For completing this project, You must have to aware of HTML (Hyper Text Markup Language), CSS (Cascading Style Sheet), JavaScript to perform front-end tasks, and PHP to accomplish the Back-end outcome.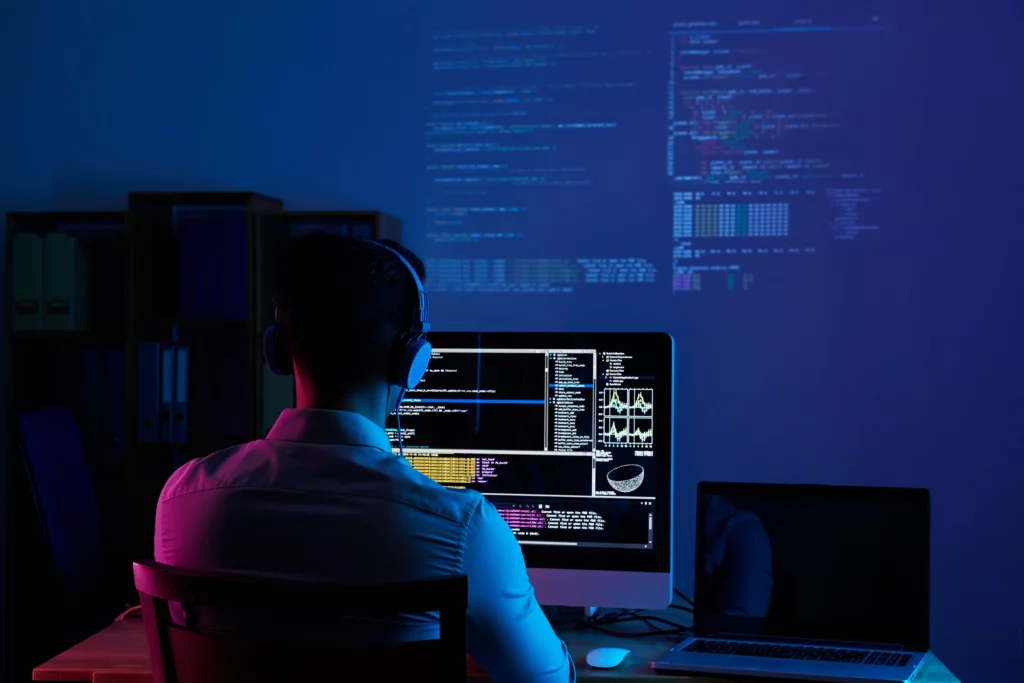 3- Hiring a Web Developer
Hiring a Developer is the best choice to acquire more authority and control over the structure and customization of this site. Also, access you to add more features and functions as you desire. In simple words, a developer is only acceptable, If you want an Advanced blog or Website for yourself or your Company.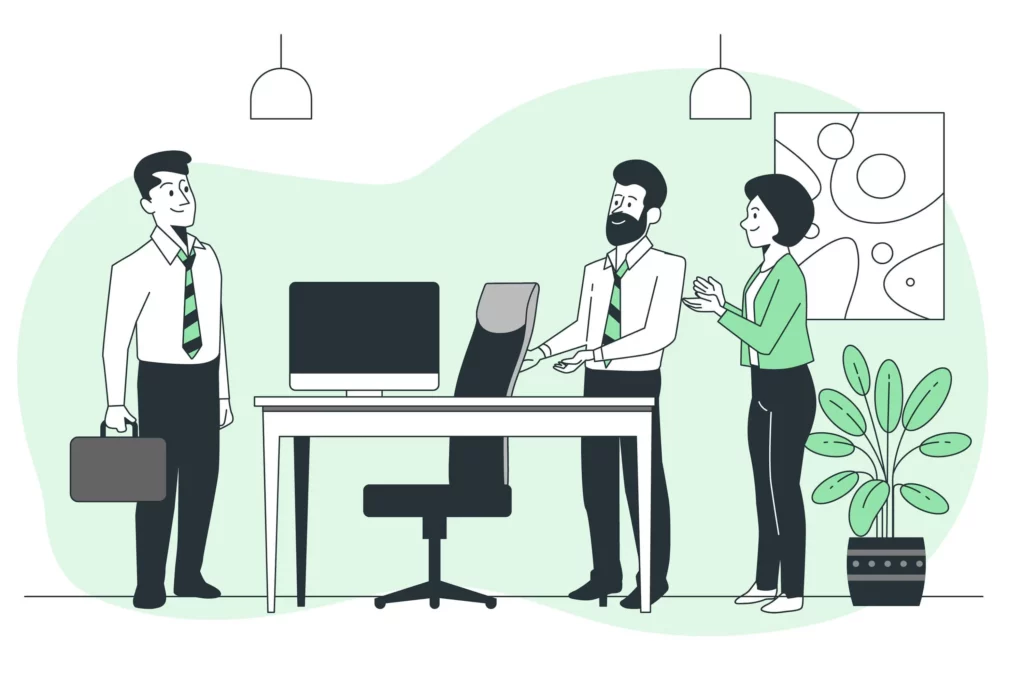 Add your wished functions for your brand blog, Web Developer is only the single way to bring this job. But the thing is that an experienced developer is an expensive option for everyone to build their blog website. On the other side, At cheap prices, you can get only unskilled and immature developers. Now you might be getting confused between these two. Don't worry, Naxotop is here with bringing you skillful developers at Reasonable prices. Check out the experienced developers by contacting Naxotop.
Simply explain all three ways to develop Blog Website.
After that, you need to select your desired method. Are you remain unfamiliar with these questions? Don't worry I will explain you to all these ways to build your blog site. Let's read.
Content Management System looks like the cheapest way to complete this task but it only looks cheap - not in reality. Plugins, Themes, and even professional advice increase your website budget in Content Management System. In the way of getting your desired features, CMS is far behind in Hiring a Web Developer as it will only provide you with minimum features. It will not add your expected features.
Developing your blog yourself is not a precious task but on the other hand, it is not even easy to develop this yourself. You have been knew the advanced level coding as it's included the Front-End, Back-End, and Database Management.
Hiring a web developer is a far better option way if you want your desired functionality in your blog or website and it will increase the customization and incredibility of your website.
Note: After researching all the topics, Most of the professional users who want to build their brand are hiring a Web Developer to develop their website. Check out Naxotop Developers at reasonable prices.
Read More: 7 Fresh Web Development Projects for Final Year Students with Source Code
How can we get the Blog with PHP source code?
Simply, You have to contact Naxotop for getting the Blog with PHP Source Code. You can get our readymade blog project and also can submit an order to develop your new blog site with new designs and features.
Our developers are happy to work with you. You can easily acquire our web developers by simply contacting naxotop at affordable prices.
Other Posts
How much does it cost to develop a Blog Website?
It is difficult to tell the exact cost of building a blog website. The maximum and minimum building costs for setting up your blog will be around $100 - $5000, and your monthly expenses will be around $20 - $500. It also varies depending on the type and size of your blog.
Are you ready to build your brand blog site at discounted prices? Contact Naxotop as our developers are willing to work with you. Naxotop charges reasonable prices in exchange for experienced developers that's why our customers recommend naxotop to everyone.
Conclusion
In this informative article, we truly walk through the Blog with PHP source code, How can I get the Blog with PHP Source Code, and how can I hire a developer for my Blog website. Have you any queries in your sense? Let me know in the comments or by contacting us through Gmail. Also, give me feedback on this single-page article. Your feedback will motivate us to give you more content like this. Hope to see you again.
If you are ready to hire a WEB Developer or want to develop your blog website with Naxotop, Contact Naxotop for further questions. I am sure You will never be disappointed by Naxotop.